The primary topic of this article is to make you learn about telescope prices. The size, type, and other technical details are the deciders of the price ranges. So, how much do telescopes cost, and what should you consider while paying much for them? I'll explain each fact with fair enough details to make you develop a better understanding of this optical aid. It takes a few minutes to read this article to make you a pro telescope hunter. 
Inflation has a massive impact on the market of every product, and so do telescopes. In 2023, the figures are different, but don't worry; you can get something reliable within your budget after reading this article. Your expectations from the telescope play a crucial role in the price range. So, the more you expect, the higher the price will be, and vice versa. Let's uncover the secrets with the most accurate and unbiased data.
What Can You See with Telescope?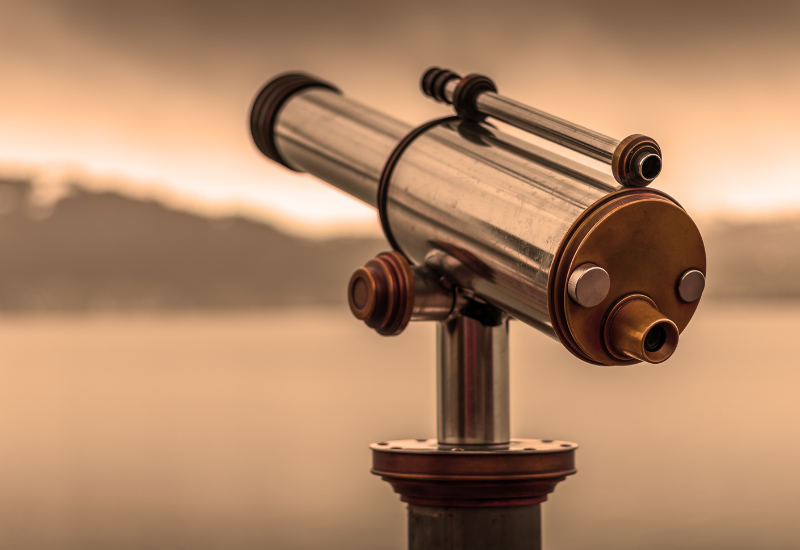 There is no single object which I can put in line and justify the passage—dozens of things you can see with the help of a telescope. The type, size, aperture, and location of conservation are the elements that play crucial roles in whatever you see with a telescope. If I take the example of the galaxy, it can make you see everything clearly and precisely.
The Moon: you can see every tiny detail of the Moon. It is easy to find in the sky, and users often go for the Moon first. So, if you want to enjoy your telescope with a good start, select the Moon as your first observing object. The other planets, including Mercury, Mars, Jupiter, Venus, and Saturn, can see everything you need to learn about these planets.
If you know where to look in the sky to spot any of the planets, you can be a sky champion with an excellent telescope. As the planets change their position, you must learn it for a precise and joyful watch time. If you can spot Saturn, it is incredible, and I strongly recommend you see it for a long time; it will give you immense pleasure with its dazzling rings. 
Moreover, you can use telescopes to see deep-sky objects. The more you focus on getting an extra aperture, the higher the capability of gathering light. In the same way, if you get a bigger size with rich details, the results will be better and astonishing. How much do telescopes cost? Find the answer below.
Things to Consider in A Good Telescope
If you seek to win the best telescope within a budget, it takes a considerable process to follow, with multiple things to consider seriously. I have prepared a list of top-notch features and specs, and if you can meet the requirements, you can win a reliable telescope. Let's look at the facts below.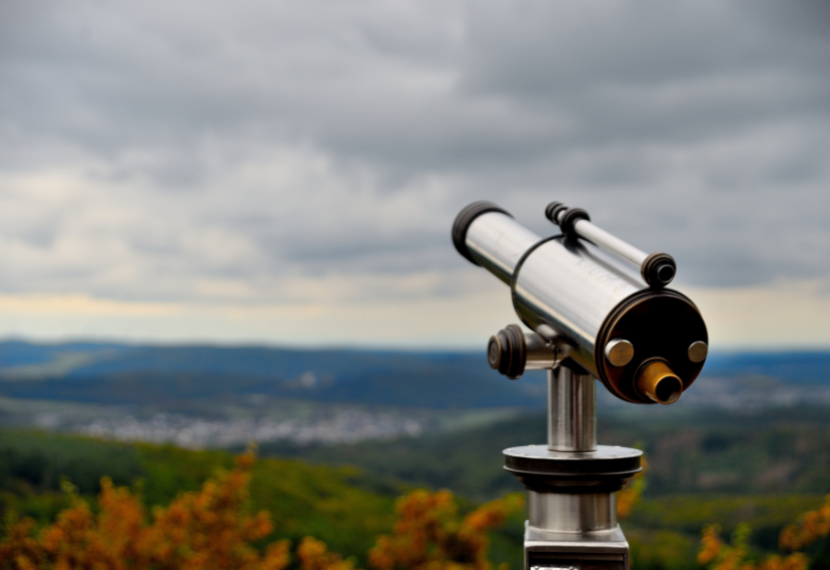 Ease of Use
Ease of use is the crucial element you should consider in the telescope. Sometimes you lock a telescope that gets you much more powerful specs, but you need to get reasonable mounting options, which is why you cannot use it accurately and ultimately do not attain the desired outcomes. So, you must ensure that the telescope you are considering buying is suitable for mounting usage and without mounting options.
Size of Aperture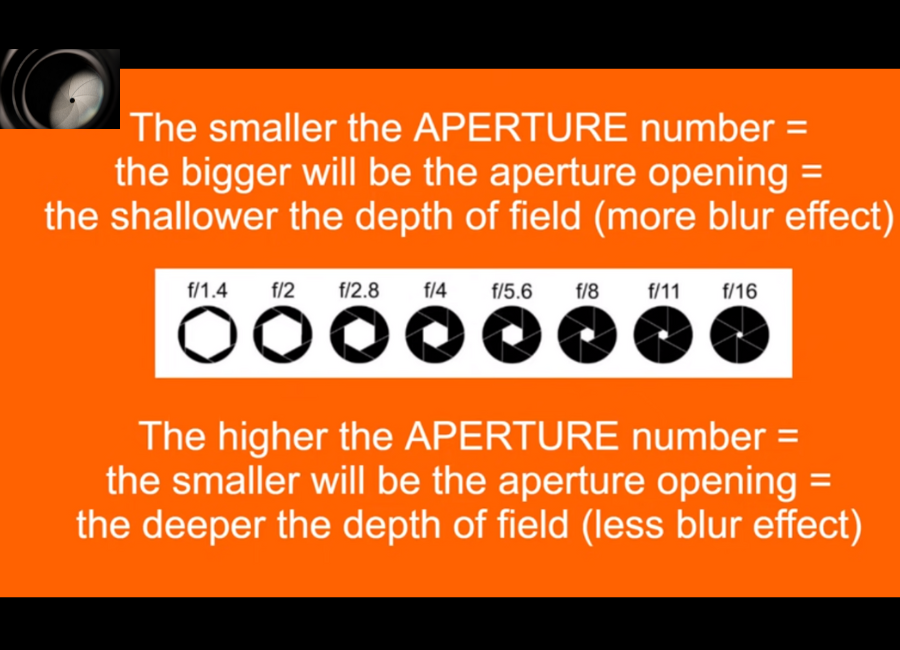 The size of the aperture tells you how much light your telescope will gather, and you need to consider buying more and more apertures. Anything over 102mm aperture size will be ok for beginners and pro users. If you ask, how much is a professional telescope? The aperture size is one of the most significant characteristics that decides the price. 
Portability and Reliability
Portability is convenient for users, and nothing can replace comfort. So, when you get a lightweight telescope with folding options for comfortable usage. Moreover, the reliability of the telescope matters a lot because you get the best return for your money in the long run. If you ask, how much do telescopes cost? You may invest around 500 to 1000 bucks to win a reliable telescope.
Elegant Aesthetics and Durable Build
Elegant aesthetics with drivability is an incredible combo; you can use it in telescopes with due diligence. If you find a beautiful telescope, it doesn't get you a due warranty backup; it is better to look for other options. Moreover, you should not sacrifice one thing for the other and try to attain a balanced combo for the best outcomes. 
High-Quality Optics and Easy Mounting
The high-quality optic is the backbone of telescopes and the critical component that gets you a clear vision of far-away objects. No matter the exterior condition, the glass needs to be crystal clear and get precise outcomes to work out. So, you need to ensure the best comes out of optics, whether in the rain, dark outside, or whatever the weather conditions.
Budget and Price
The budget and price relationship needs to go parallel, and where you miss the equation, things will not go in your favor. So, to win a reliable, portable, stylish, easy-to-use, and crystal-clear telescope, you have at least to spend 500 dollars. The more you give rise to the budget, the quality will skyrocket. Before you find some more helpful information on telescopes, I would like to grab your attention towards the gifts for astronomy lovers. 
How Much Do Telescopes Cost?
The price range of the telescope may vary between 100 to 10000 dollars. So, your budget will make you land on the telescope you desire mainly. Moreover, the type and size of the telescope are the critical players in initially getting you an idea of the price. Once you are sure of these things, you need to go to the market, review multiple telescopes, and select only one with hand testing. 
What is the average cost of a telescope? It may revolve around 300 to 800 dollars. So, the more you bend on, the higher the price side, and the elevated the quality of the telescope. I hope you are now well aware of how much do telescopes cost.  
And if you ask, how much does it cost to build a telescope? It needs so much knowledge and expertise with all the equipment you have to pick up and join them in the right way to build a telescope on your own. It is not worth practicing and will surely cut your pocket massively. 
Can You Rent Telescopes?
There are multiple places you can have rental telescopes or can rent the one you have. The sources may include local astronomy clubs, outlooks, or specialized telescope rental stores.
You may also be capable of renting telescopes from camera rental shops or other specialty equipment rental firms. Further, some institutes, science hubs, or galleries may have telescopes available for rent for academic objectives. 
To find out more about telescope rental choices in your specific vicinity, you can try to search online or reach local astronomy clubs or rental shops. It's a fair opinion to examine availability, rental payments, deposit conditions, and any other terms or constraints associated with renting telescopes. A remote telescope rental is also a potential option.
Make sure to ask about the type and quality of telescopes available for rent and renting telescope time. Moreover, telescope rental terms may vary depending on your area and the specific organization you rent. It's invariably helpful to thoroughly review and apprehend any rental agreements before proceeding with a telescope rental. There are multiple factors, such as area, terms and conditions, price, and other things to consider while considering renting a telescope.
How Much Does A Space Telescope Cost?
I am not surprised if you ask how much a reasonable telescope costs, but if you ask about space telescopes, it tickles my mod for sure. The James Webb Space telescope costs around 10 billion dollars. It is vast indeed but the best for the job.
What telescope is best for viewing planets?
There are several telescopes you can get on board for viewing planets but the Celestron Inspire 100AZ is the best one. You can also try Celestron NexStar 8SE, Sky-Watcher Explorer 130 EQ2, Celestron Omni XLT 102, and Meade ETX125 Observer. These all are the best in the field with varying price ranges. 
How much should I spend on a beginner telescope?
If you find anything below 100 dollars, you must avoid such buying. A reliable and durable telescope with good results will make you pay around 300 to 500 dollars. The high-end price will improve outcomes, and the low-end will get you below average. The call is yours, and the surety of information authentication is ours.
The main topic that I explored in the article is How much do telescopes cost. I hope you got the answer with a lot of the possible variations. The aperture size, the size of the telescope, type, optical quality, and portability are the key components behind the price range of the telescope. It is better to invest some more pennies and not sacrifice any significant feature. A 102mm aperture size is good initially; later, you can go for improved options.

Final Thoughts: