Zion National Park is a haven for birds, mammals, animals, and more. It takes good care of species that are endangered. There are more than 291 species of birds, almost 44 species of reptiles, 78 species of mammals, and more than 8 species of fish you can find here. What wildlife is in Zion National Park, and how can you get amused by its colorful animals? Find it below.
Some Facts About Zion National Park
The facts about Zion National Park are so interesting and insightful at the same time. It takes care of rare species and keeps them away from cessation. If you look at the existence of Wild Turkeys, you will find a time when they disappeared totally, and after efforts by Zion authorities, the total figure of wild turkeys is touching 20,000.
Zion also has bighorn sheep with a reasonable population. If you love to learn about spiders, in the southwest, you can find the enormous spider Tarantula, in Zion. You can find numerous lizards of varying sizes. The desert tortoise you see here can live up to 100 years. There are dozens of snake species, but the venomous one is the Western Rattlesnake. It also offers you to see Cougar mammals. 
Zion National Park is a fantastic place for all species, with a dynamic floor, mountains, water pools, bushes, plants, and much more. In the later part, we'll also discuss what wildlife is in Zion National Park. But before we do so, you can learn about what is the goal of wildlife conservation. 
10 Coolest Animals of Zion National Park
There are dozens of animals that you can find close to your interest area, but I'll talk about the most incredible 10 right now. So, let's find out what wildlife is in Zion National Park.
1) Desert Bighorn Sheep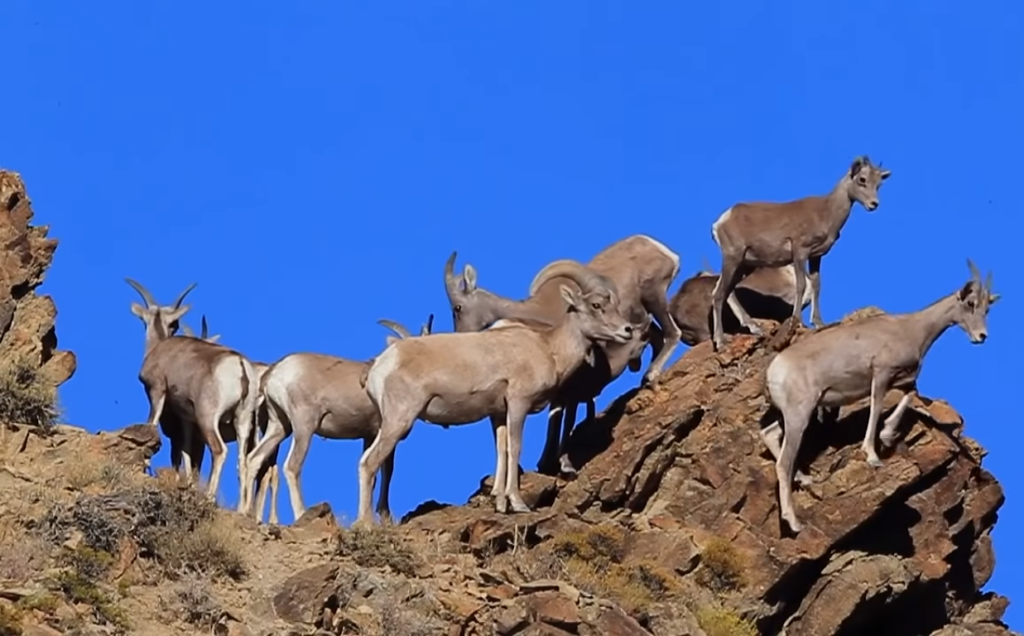 You may find the Desert Bighorn sheep everywhere in the park. The total of desert bighorn sheep is somewhere between 450 to 500. The east entrance is the best place to catch some snaps.
2) Mountain Lion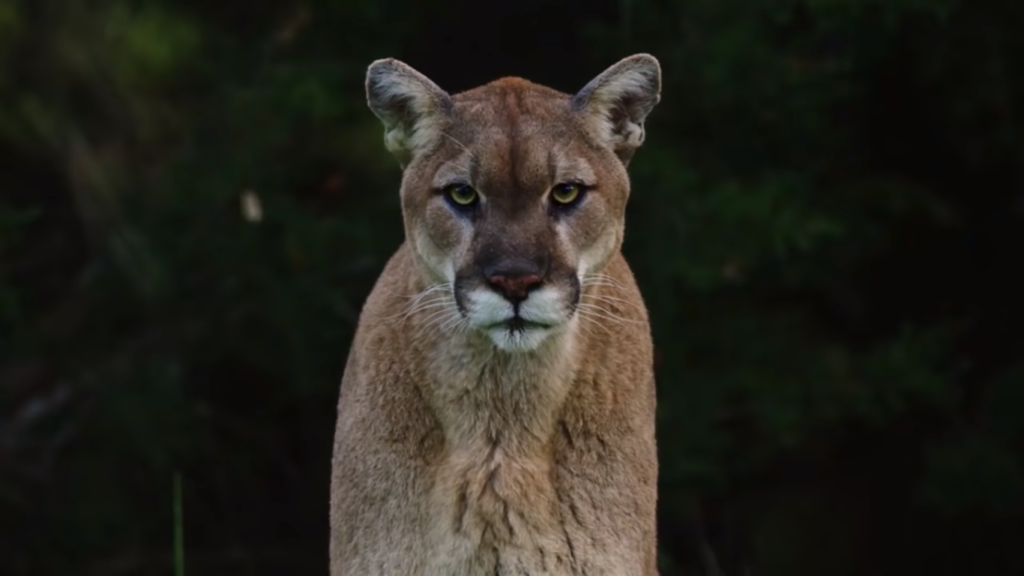 It is one of the largest and scariest species in the park, and you can usually find them at higher elevations. You can also find them observing the bighorn sheep or mule deer. Being a visitor, you should avoid approaching these animals and keep yourself limited to safe places and watch only. 
3) Ringtail Cat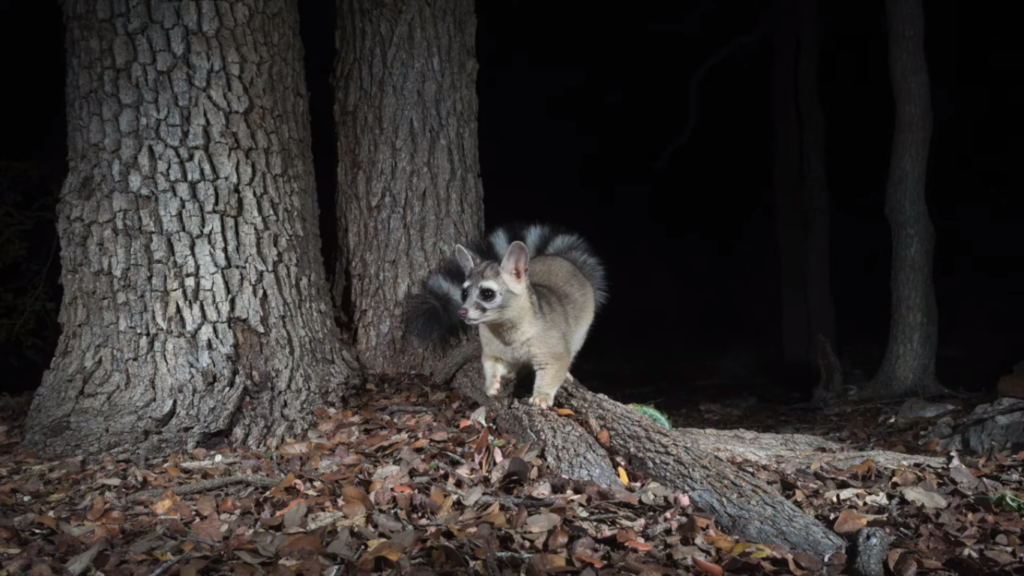 The ringtail cats are scarce, the best combo of sneaky and nocturnal, and you can see them out once the sun goes down. The tail is supremely fluffy and stripped, but it is not easy to catch and feel.
4) Mule Deer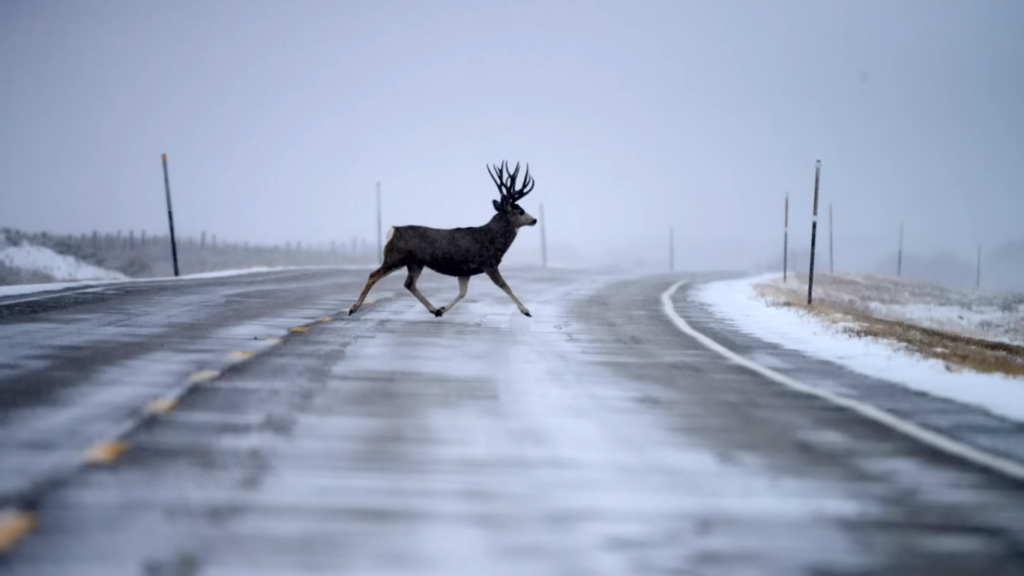 Mule deer are unique worldwide, with large ears and large antlers on the head to fight. However, antlers on the head will only be with males. You can find them grazing at work quickly. It adds enormous attraction to the beauty of the park.
5) California Condor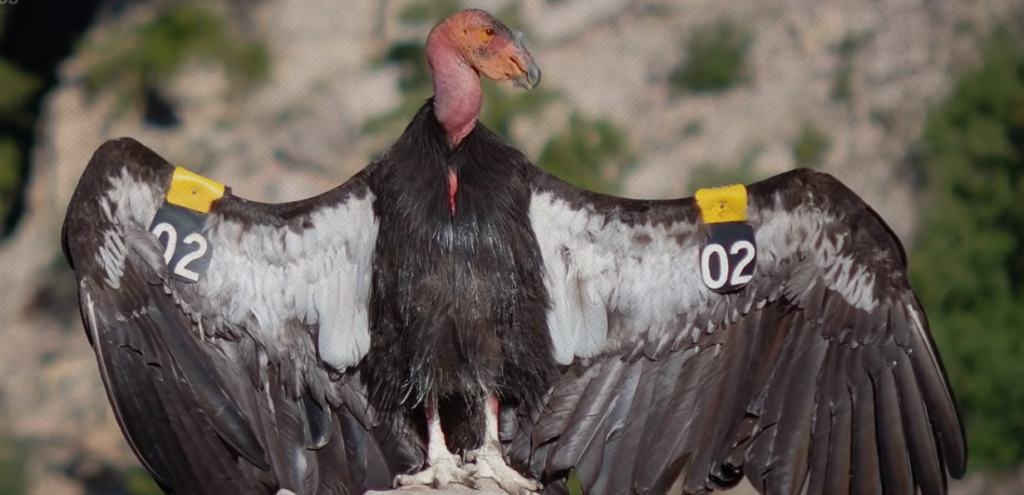 In 1987, the California Condor became extinct, and now after its reintroduction, you can find it flying in Zion. It is one of the giant birds with over 20 pounds weight. It is beautiful and rare.
6) Mexican Spotted Owl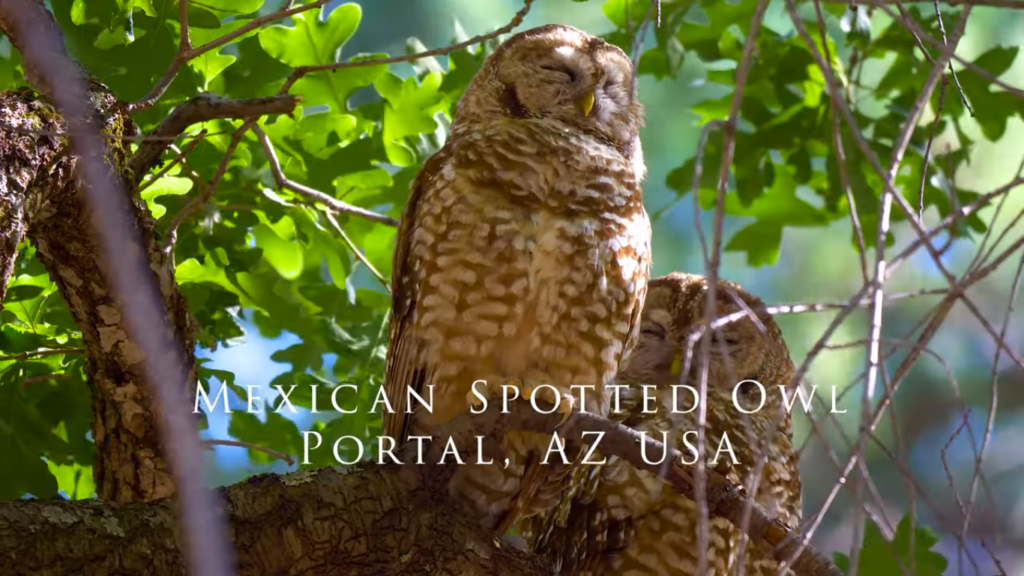 Another endangered species is the Mexican spotted owl with camouflage feathers that allow it to hide in trees and forests. It usually comes out at night to hunt, and that's the realism you will only find occasionally. 
7) Peregrine Falcon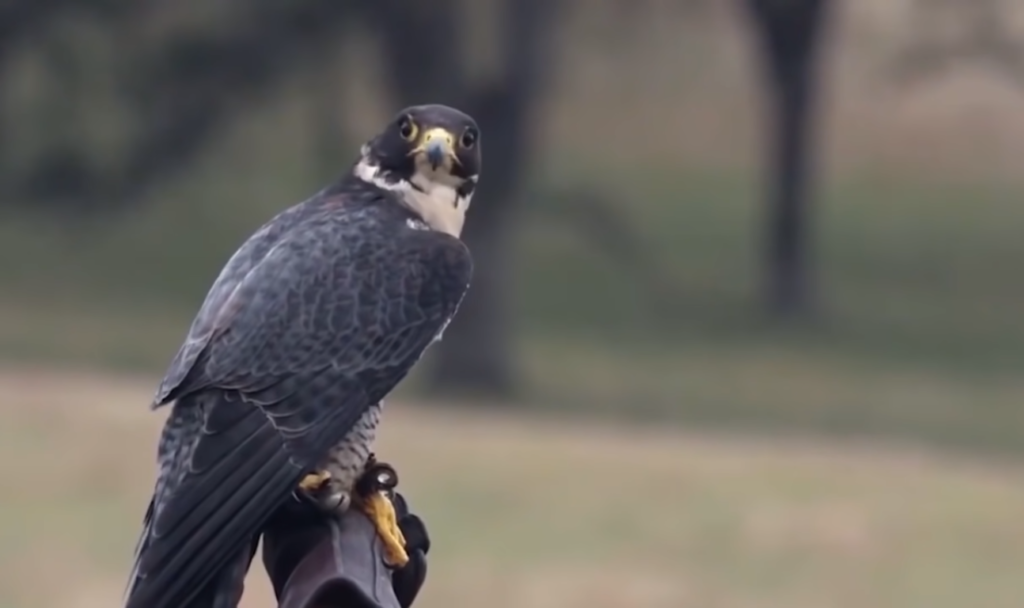 Its dark wings with sharp eyes make it a magnificent bird. It can fly too fast with a face up to 200 miles per hour while approaching its target. It looks beautiful, and you cannot usually see it while resting, so seeing it while flying is worthwhile.
8) Western Rattlesnake
It is the only snake in the park that is venomous. The color scheme is brown and grey, and it produces sound with its tail. You can find it on the red rock while sunbathing and need to keep away from it.
9) Common Chuckwalla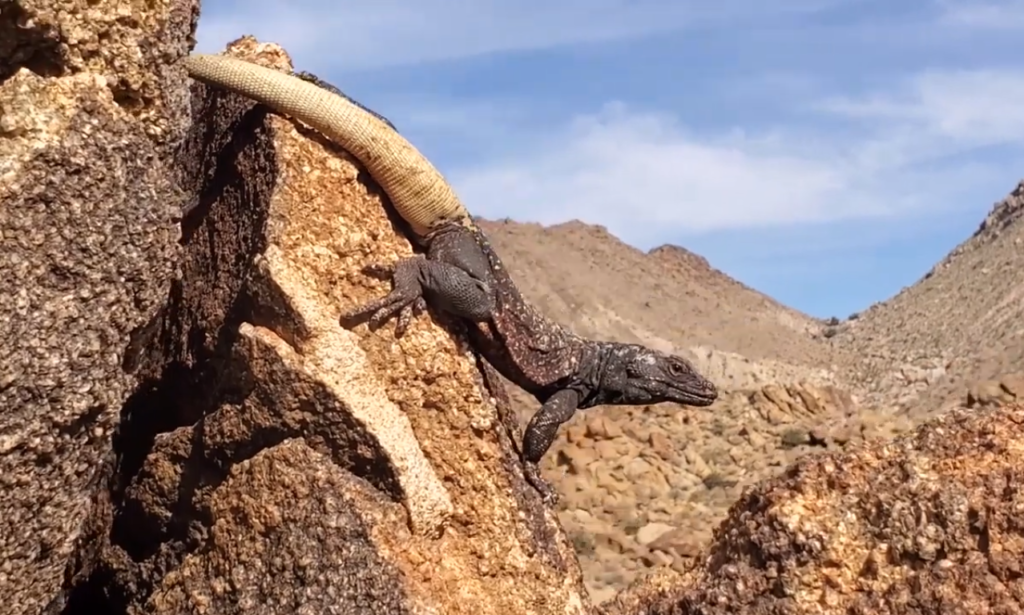 The name is unique, and the appearance is super impressive. It is a large-sized lizard, and you can find it in the rocks. They have Flat bodies almost 8 inches in size and hunt minor bugs. 
10) Desert Tortoise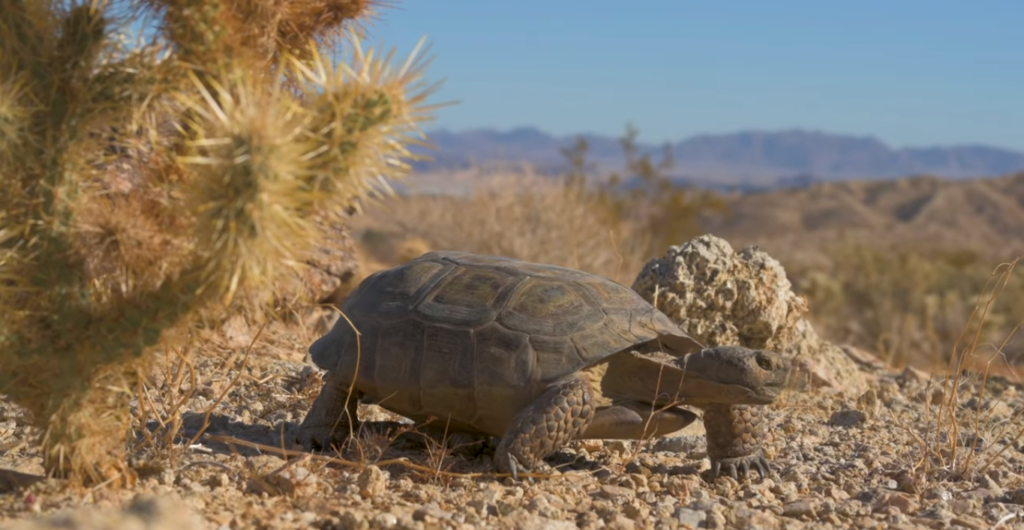 Finally, the desert tortoise is no less than a treat for wildlife lovers. It lives for a long time and lives very slowly. It looks so good to see it moving from one place to another, and you might fall asleep watching it. 
I hope you know well about the dangerous wildlife in Zion National Park and are free of danger as well. Moreover, if you ask: Are there wolves in Zion? The answer is no. After 1904 Zion hasn't witnessed its existence anymore. 
What wildlife is in Zion National Park? All the data I put in the lines above will help you find the answer to this question. You can find dozens of species of animals, birds, reptiles, plants, and organisms in Zion National Park. Moreover, you can also find animals that are endangered, and Zion has protected them from extinction.

Wrap Up:
Are there bears in Zion National Park?
Black bears are rare but not unheard of, and you can spot one anytime. However, when you spot one, you must immediately report Park's administration. A common perception is that no bear exists in Zion, but there can also be. 
Are there mountain lions in Zion National Park?
They are scarce, but you may encounter mountain lions anytime. There are some specific areas, and park administration has displayed caution about those areas to avoid any misfortune. These elusive animals are dangerous, and you must take good care of safety protocols while sighting them from a vast distance.
Is it safe to hike in Zion?
Hiking in Zion is safe, but only if you follow the guidelines. Moreover, for safe and sound hiking, you will get hiking guides, and it is the best way to enjoy hiking and avoid any potential threat from dangerous oaths and animals.