The Apochromatic lenses are no less than a blessing for photographers and for those who seek the best sighting aid to make their jobs even better with excellent results. These lenses uniquely do the job by getting three colors in focus red, blue, and green. If you look at the Apochromatic meanings, it is free from chromatic and spherical aberration. It improves the image quality and gets you something out of the box.
If you look at most cameras' patterns, you will find them taking an image on the sensor or film, and it contains wavelengths. And these wavelengths give rise to the aberration, and the image detailing breaks into a rainbow. So, it is how your face color fringing, and that's what you avoid with Apochromatic lenses. You may also call it an APO lens, and it is the best solution for the problem you read about above.
What is An Apochromatic Lens?
Apochromatic lenses are excellent for avoiding spherical aberration, making your imaging better and more accurate. If you look at the design of apochromatic lenses, you will find them very simple, plain, and easy to use with your sighting instruments. Unlike achromatic lenses, it uses three colors. You get a better understanding with high-quality imaging. It has some other types; you need to learn those to choose the right one for your specific usage.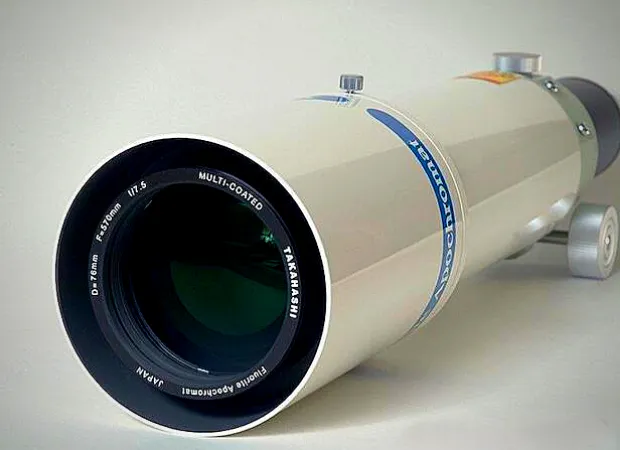 What is Color Fringing? 
When you see the image's color start going dark, distortion drastically plays havoc with the image's color scheme. So, if you find anything like this with what you want to see, you need to be aware of the trouble. The achromatic lenses Thorlabs is committed to delivering constant focal length for broad bandwidth. Apochromatic lenses are great when you know how to use them correctly. 
What is Spherical Aberration? 
When the image lacks sharpness and gets softened, you face spherical aberration. It is a blurry effect that you find in images. Whether these are achromatic lens microscopes or cameras, you can avoid this issue by adopting an excellent Apochromatic lens. Let's see the difference between an Apochromatic and Vs Achromatic Lens. 
Apochromatic Vs Achromatic Lens
The most noticeable difference between these two is the count of colors. The achromatic lens brings the two colors into focus, red and blue. On the other hand, the Apochromatic corrects three colors for more accuracy and brightness of the images.
The three colors include red, blue, and green. So, if you need a better color mix and want to enjoy your images with lively color combos, you can go for the Apochromatic lenses. Before you look for the types and their usage, you can read about the 10×42 vs 10×50 binoculars. 
Types of Apochromatic Lenses 
If you need apochromatic telephoto lenses, first, you must learn about the four basic types of Apochromatic lenses. It will help you choose what will fit your needs. Let's look below.
1) Achromatic 
You can also call it an achromatic doublet. It focuses on two lenses: one concave and one convex lens. The convex correct for two, blue and red, and make them land at the same distance. You get better rid of aberration for two wavelengths with it.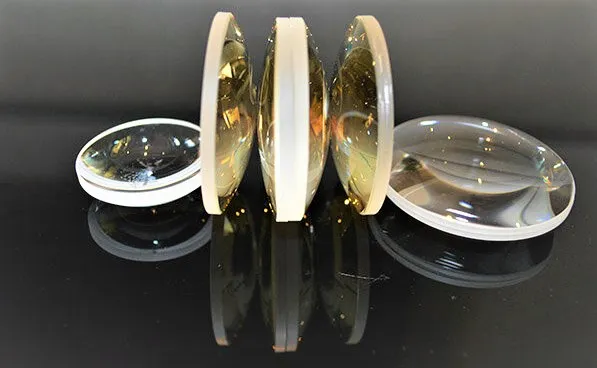 2) Apochromatic
You can also call it an Apochromatic triplet. It gets the ultimate correction of aberration, and so far, I didn't find anyone beating it in performance delivery. It works for three wavelengths red, blue, and green. It can reduce the aberration to the max.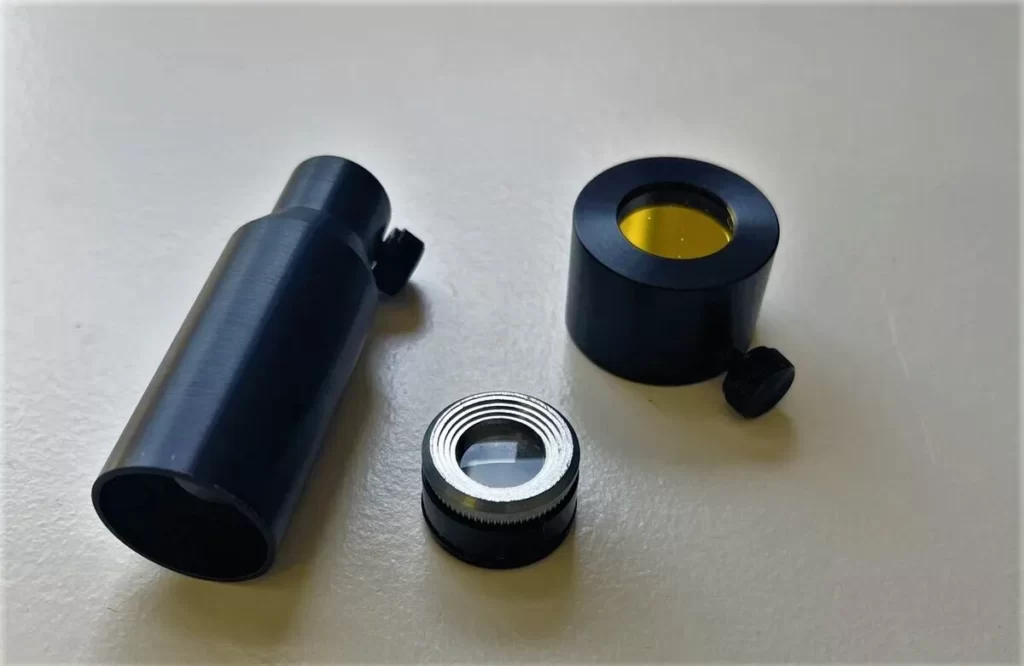 3) Monochromatic 
It uses one lens for the correction of a single wavelength. However, correcting the arbitration could be better, and you may have to think of other options for safe, sound, and sharp imaging outcomes.
4) Superachromatic
As we saw that the chromatic is better than the monochromatic, the apochromatic is better than the achromatic, the same way, the super chromatic is far better than the Apochromatic.
It will thoroughly remove the aberration and get outcomes beyond your expectations. Have you ever used apochromatic lenses for Nikon or any other optical brand? You need to include something genuine that can help your vision a lot.
Benefits of Apochromatic Lenses
It gets three wavelengths with the utmost correction
The spherical aberration reduces to the least levels
The quality and sharpness of the images go up
Provides you with comfortable glassing
The chromatic aberration goes down
The color contrasts are super good
Drawbacks of Apochromatic Lenses
It is not so easy to make
You may have to pay a bit extra cost
The materials it uses are expensive
It increases the weight of the optical instrument
What does an apochromatic lens do?
An apochromatic lens does a great job with your image quality and makes you avoid chromatic and spherical aberration. It focuses on three wavelengths and contexts them. You get sharp and clear results. The imaging outcomes become flawless and distortion-free.
What is the difference between Apochromatic and achromatic microscope?
There is a high difference between these two, but very easy to understand. If it is about focusing on two wavelengths, the achromatic is enough. However, if it ai about focusing on three colors to correct the wavelengths for better coloring and contrasts, the Apochromatic is super good.
Why You Need Apochromatic Lenses? 
There is not a single reason but so many; however, if you can gauge one or two precisely, you will make a better buying decision with the aid of your eyes. It is far better than achromatic and monochromatic and gets you better color schemes with excellent focus to keep your image quality crisp, clear, and sharp.
Apochromatic lenses are good at avoiding chromatic aberration and spherical aberration. It can get the image distortion down quickly, and you get to enjoy sharp, crisp, and super clear images. It is super good with color contrast and covers three wavelengths, red, blue, and green. It may seem expensive, but worthwhile. So, if you want something to support your vision unstoppable, the Apochromatic can do it for you.

Wrap Up